CRNA Tax Associates specializes in accounting and tax preparation for CRNAs and their families throughout the United States. We offer services in the following areas: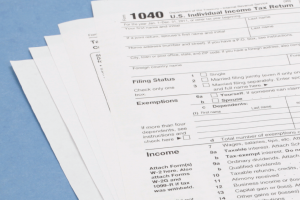 Tax return filing and tax planning for individuals
Bookkeeping and financial statements for CRNAs that are freelancing/1099
Corporate tax return filing for CRNAs that are incorporated

Our team of specialists participate in Continuing Professional Education courses offered by local chapters of national accounting and tax associations to ensure we stay on the leading edge of ever-changing tax laws and accounting methods.
Many CRNAs aren't located near our office, so we offer "virtual" solutions via internet access that provide clients accurate, efficient, state-of-the-art service at a competitive price.

Visit the Services area of our site to learn more about the many accounting and tax services available for CRNAs and CRNA business owners.

Visit the Contact Us page for information regarding how to reach us via telephone, fax, e-mail or mail.

Feel free to contact the office anytime. We're here to help!